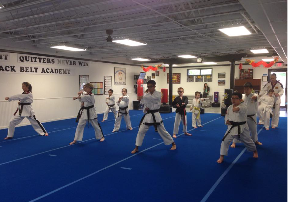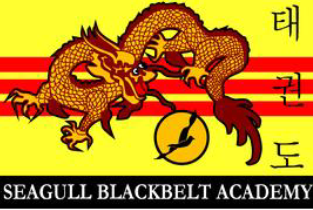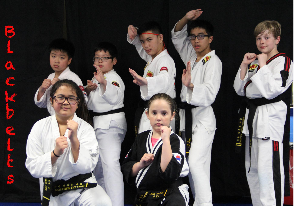 Tae Kwon Do - Martial Arts
Our classes focus on traditional Korean TaeKwonDo martial arts. Our purpose is to strengthen not only the body, but also the mind. Practicing how to incorporate a disciplined body and mind through martial arts training in our students everyday lives. Maintaining a healthy and safe lifestyle is our ultimate goal.
Courtesy - Integrity - Perserverance - Self Control - Indominable Spirit
Enroll Now!
Evening classes available
Master Allen Hiegert - Chief Instructor 4th Dan
Master Stuart Shutts - Senior Instructor 6th Dan
Devon Whitton - Instructor - 2nd Dan
Shelly Hiegert - Instructor - 3rd Dan
Alex Harms - Assistant Instructor - 2nd Dan
Leon Ha - Student Leader - 1st Dan